December 31, 2015
A Year In Review
H
Hey guys! Oh my goodness!! 2015 was a huge year for me, I learned and grew my work so much I had my first featured wedding and finally I made so many wonderful new friends.
I photographed 13 weddings, over 17 engagement / couples shoots, over 3 bridal shoots, and over 22 portrait sessions. Plus some other stuff in between, like, a handful of family shoots, a little bit of commercial work, and other little things like that in between.
Here are some of the big highlights of my year!
The first being my first feature, I had the honour of having a wedding showcased on the Rocky Mountain Bride blog…
As well I decided to expanded further than Edmonton, while this city is beautiful there's something about the Canadian Rockies that just speaks to me and my work! I hope to get out even more this coming year in hopes to elevate my work even more.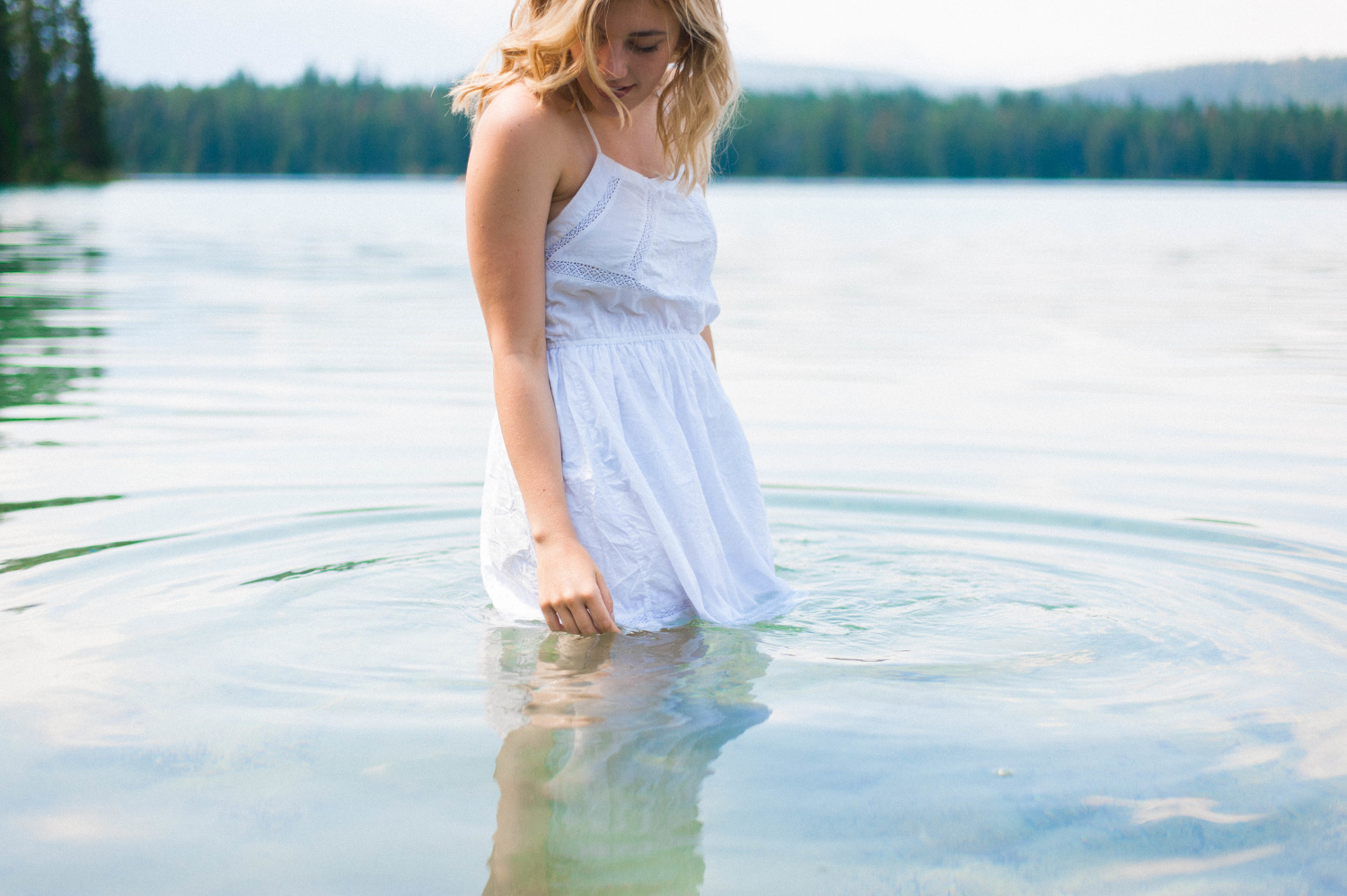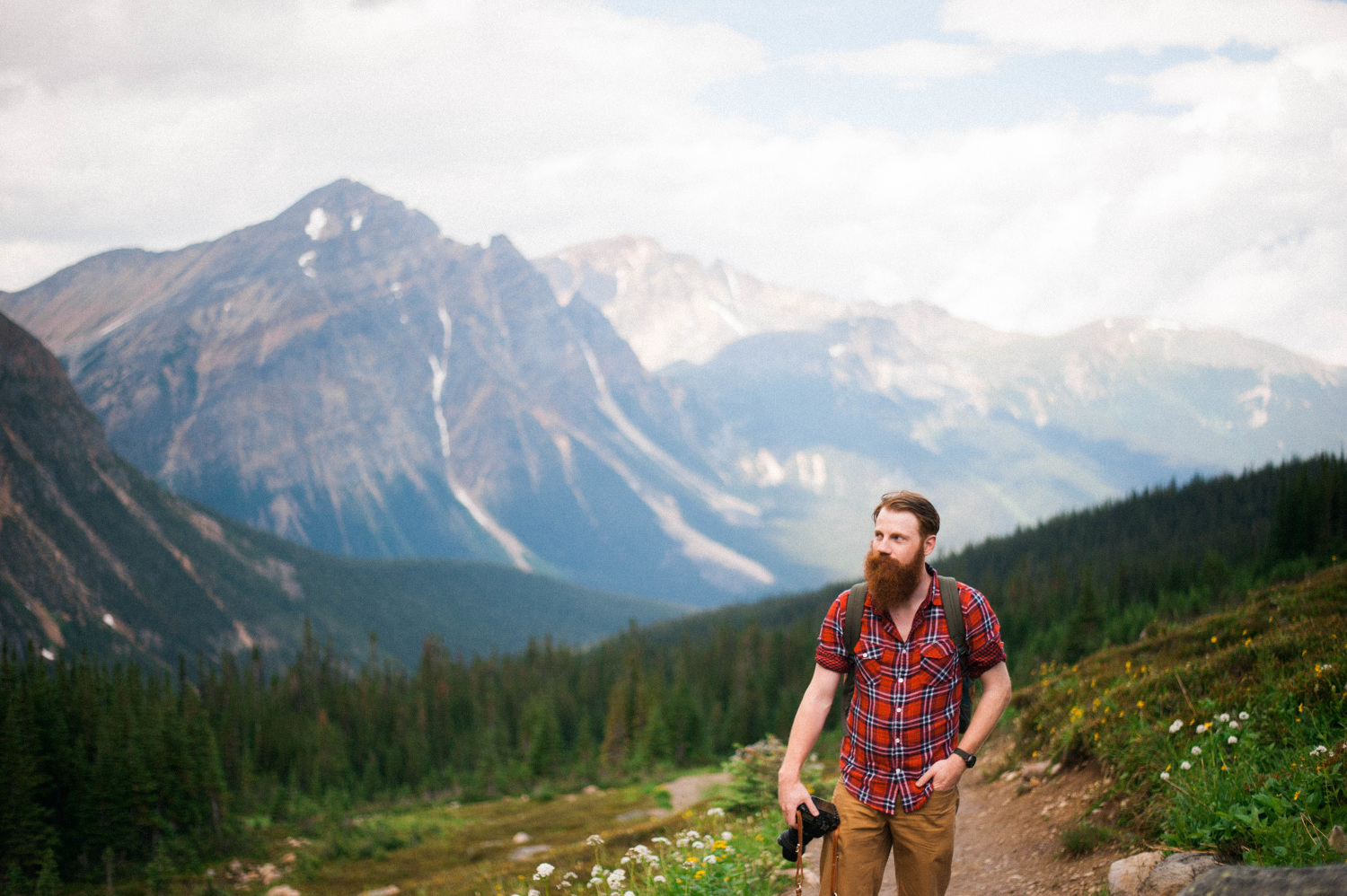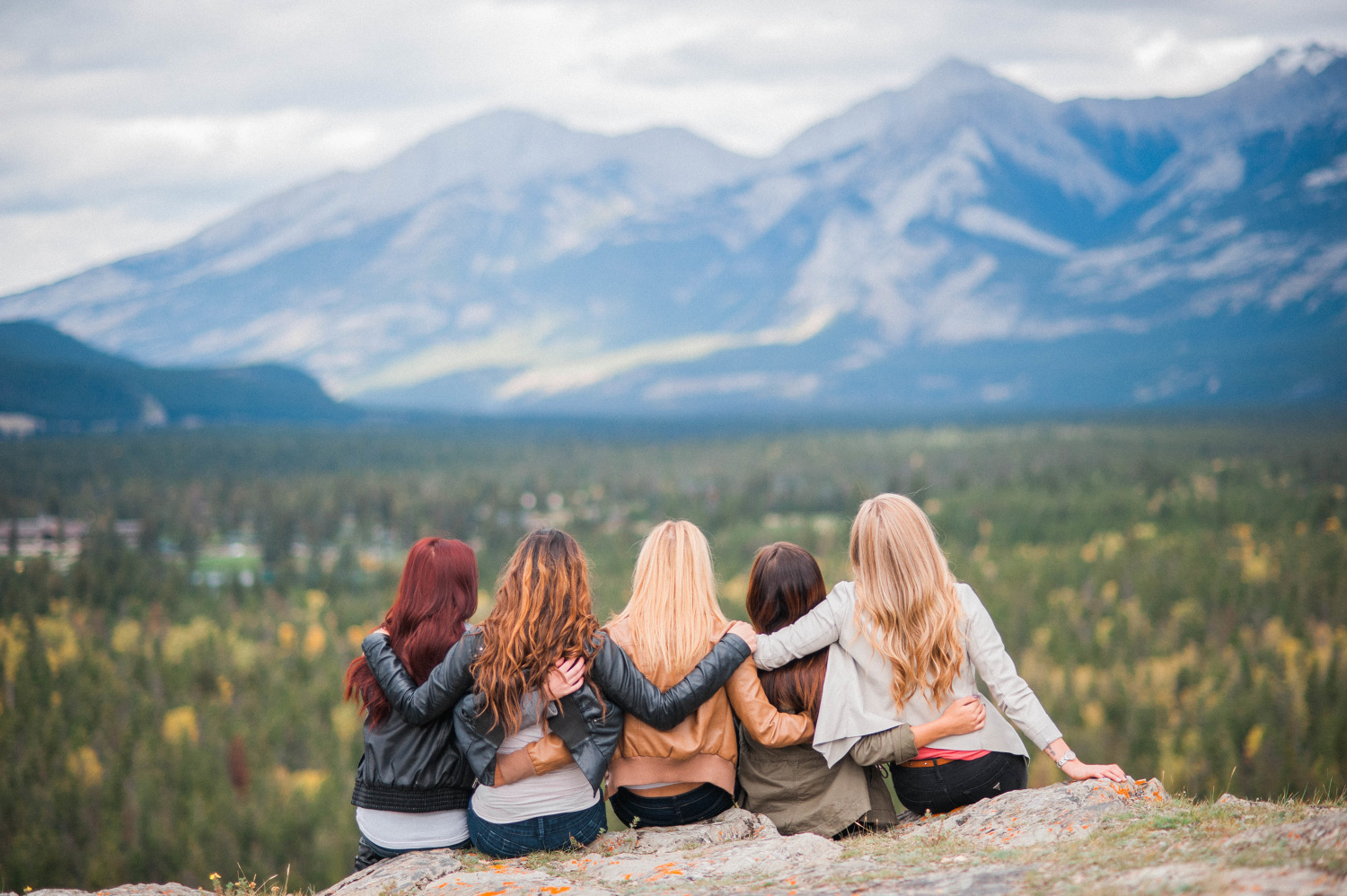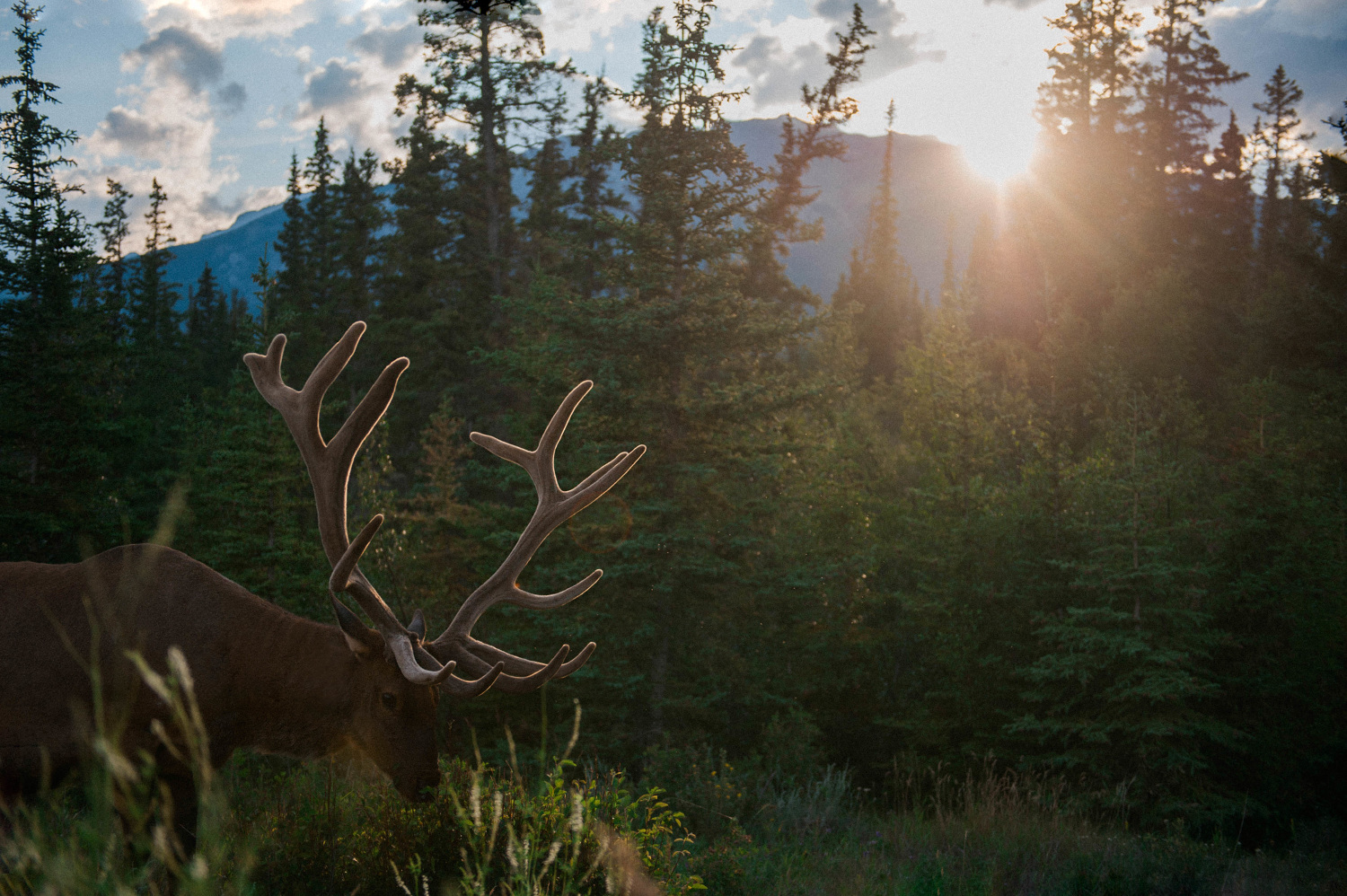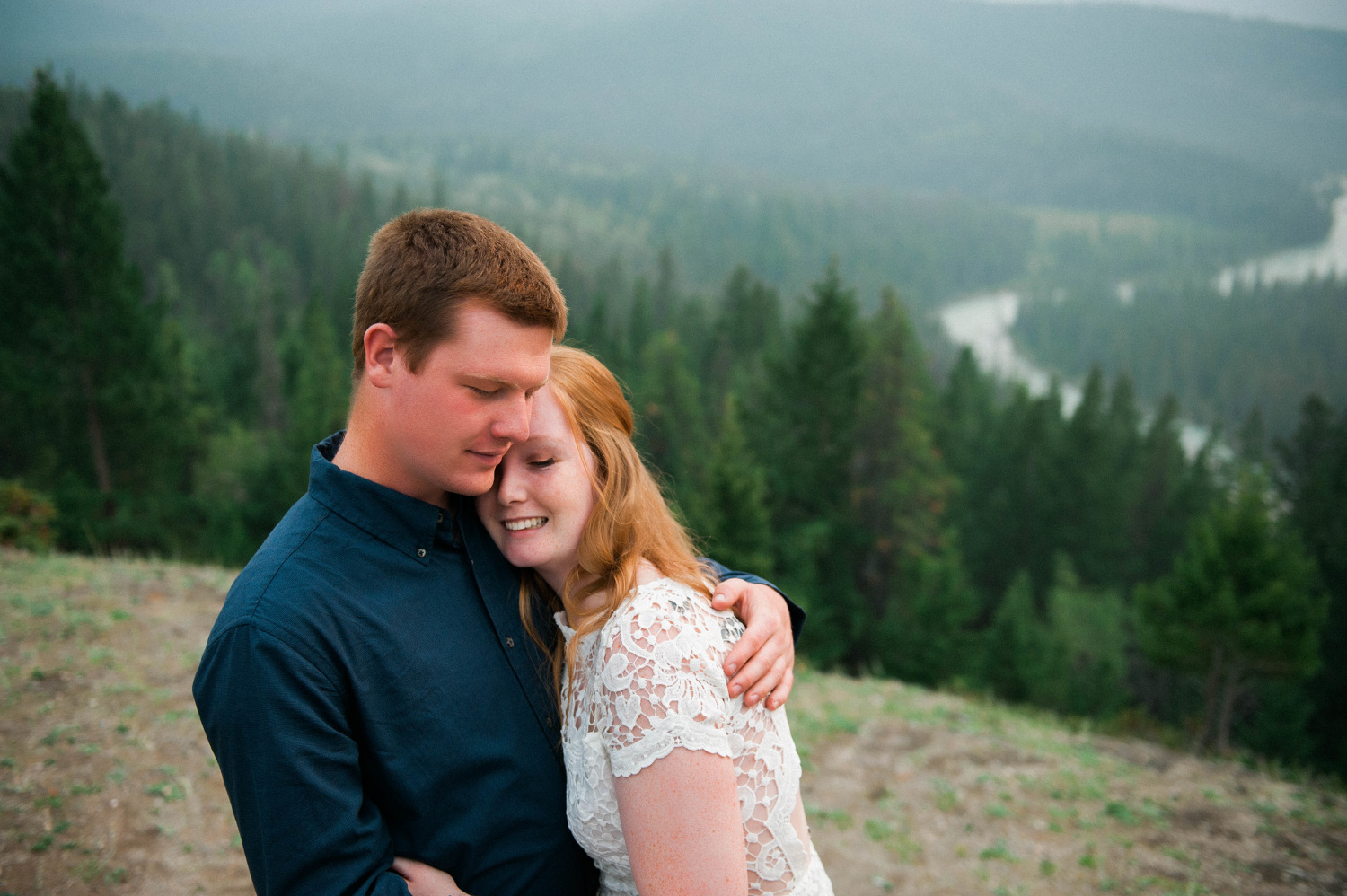 There is one thing that I really love about the new year and thats this, the opportunity to look back on the year as a whole. To not only see how much my photography improved but also the personal things. In 2015 I graduated from MacEwan University after three years with a music diploma, I launched my business full time, and I hiked my first (of what would become many) mountains all of these we're huge millstones for me and I have high hopes for the year of 2016 to bring me just as much business success and personal success!
I am really looking forward to growing even more so if you are currently engaged and still looking for a wedding photographer, I am currently booking for 2016 and 2017, feel free to give me a shout!
With that said I'll leave you with just a few more favourite images that I created this year.