April 3, 2016
Shoot & Share Contest 2016
T
This year I entered into the Shoot and Share photo contest, a huge contest where each individual can enter up to 50 images, ranging in all sorts of categories. From the Wedding Couple to Phone Photography, all the images are anonymous and we are the judges. I was too late to enter into it last year but this year I was right on ball and I was so excited to enter!
Out of the 50 images I entered 2 of them made it to the finalist round, 7 made the top 10%, 7 more made the top 20%, and finally another 6 made the top 30% over 225,000 photos were submitted from 120 different countries, so for my first time entering I'm happy I even made it to the finalist round!
I thought I would share which images of mine did the best, because I'm extremely proud of them 🙂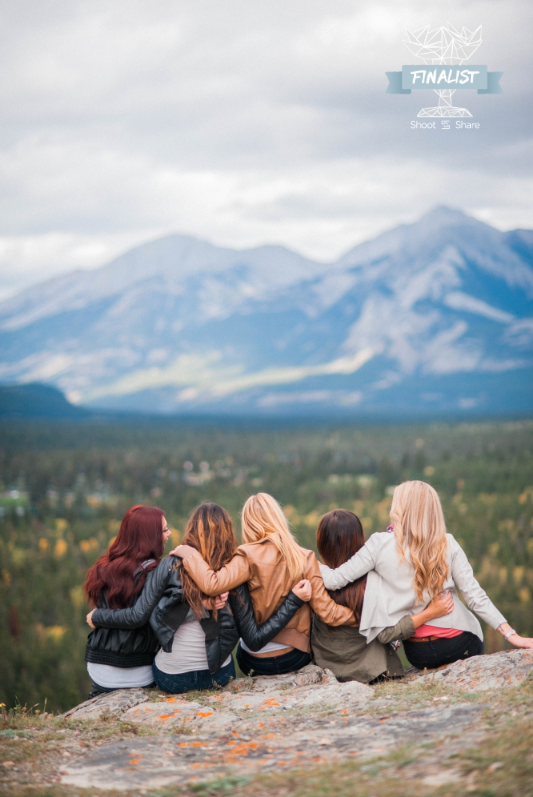 Finalist Image – Category – LifeStyle – Placed 235/ 5,244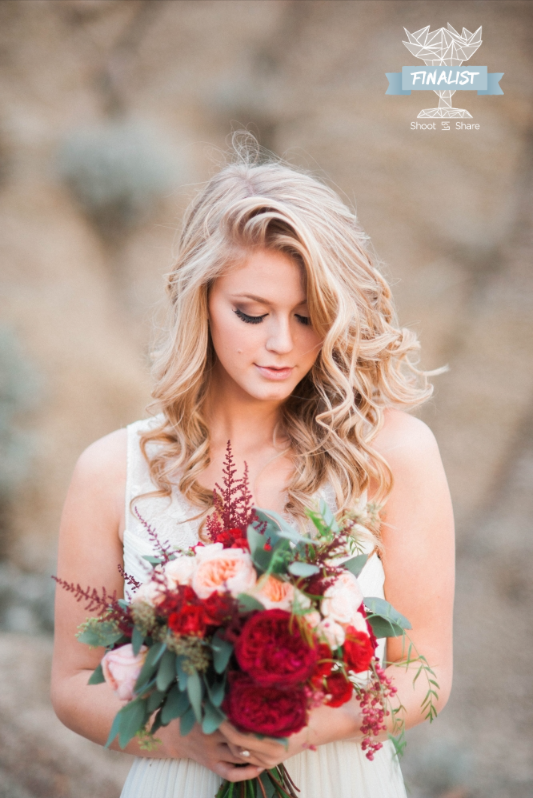 Finalist Image – Category – Styled Shoot – Placed 232/ 5,815
Here are all my images that placed in the top 10%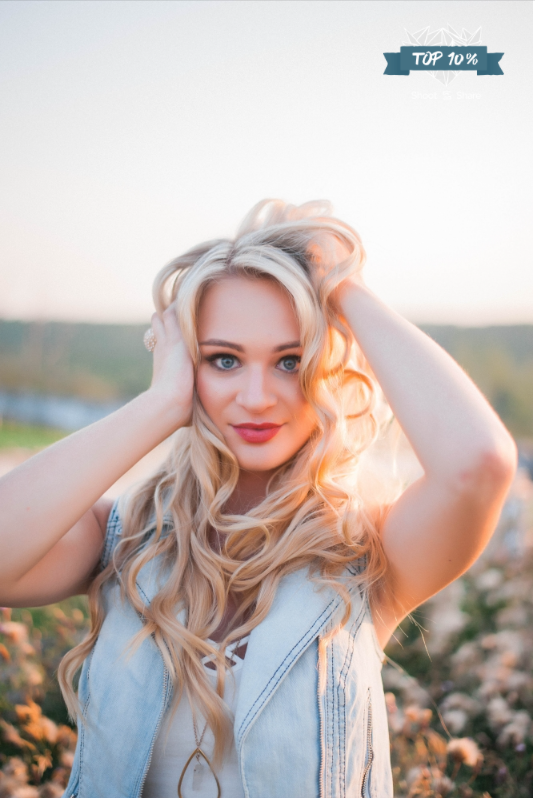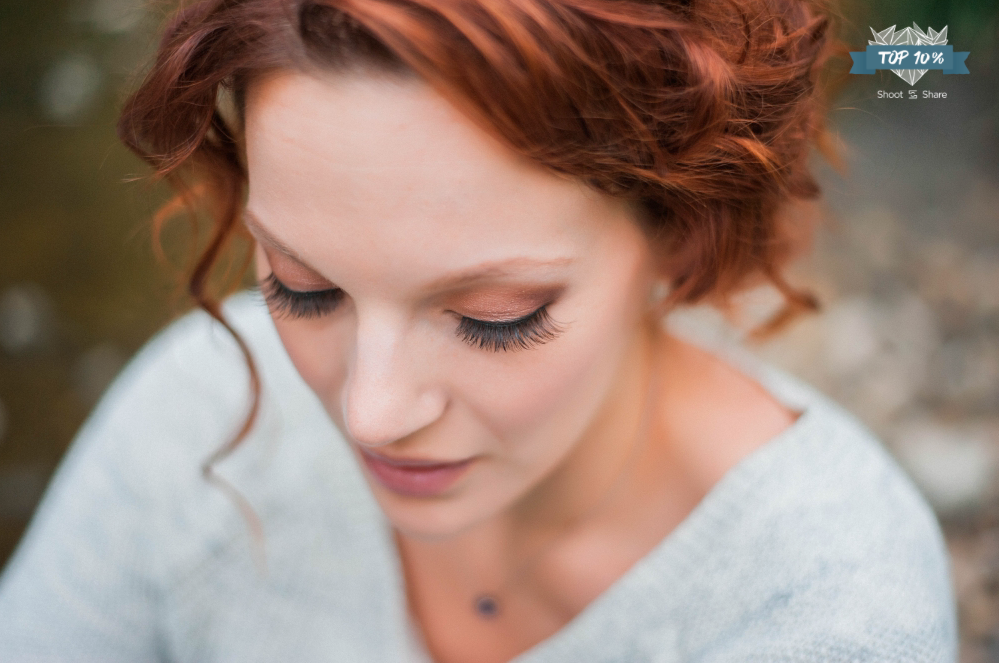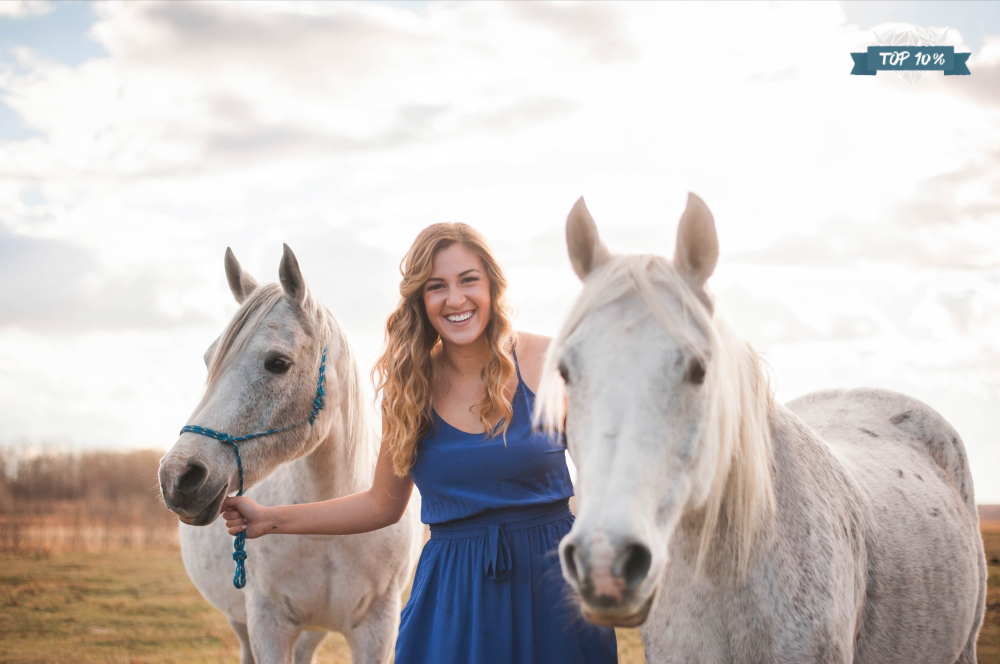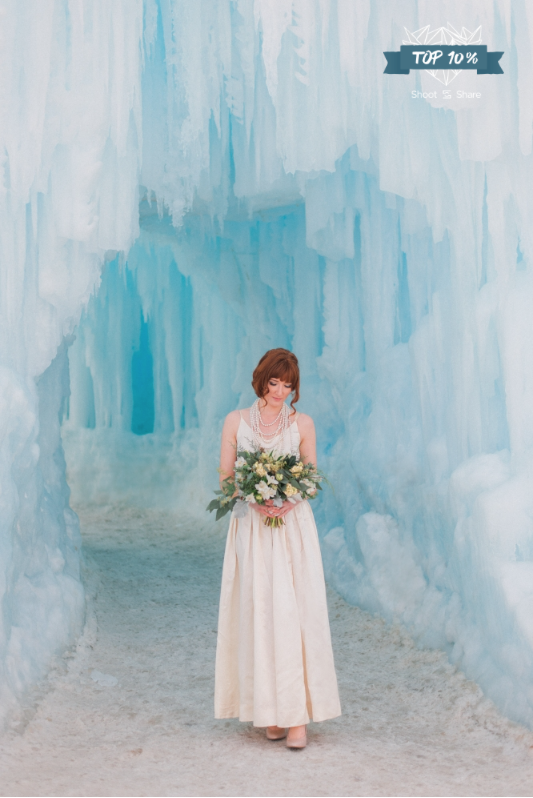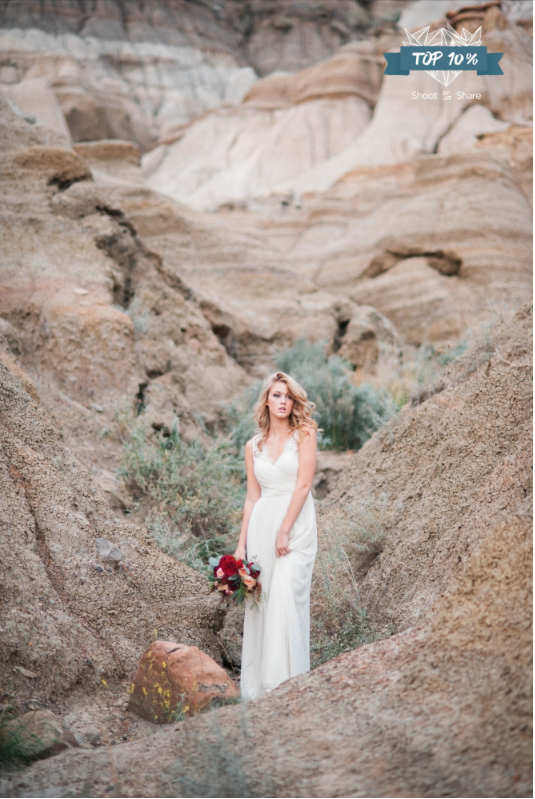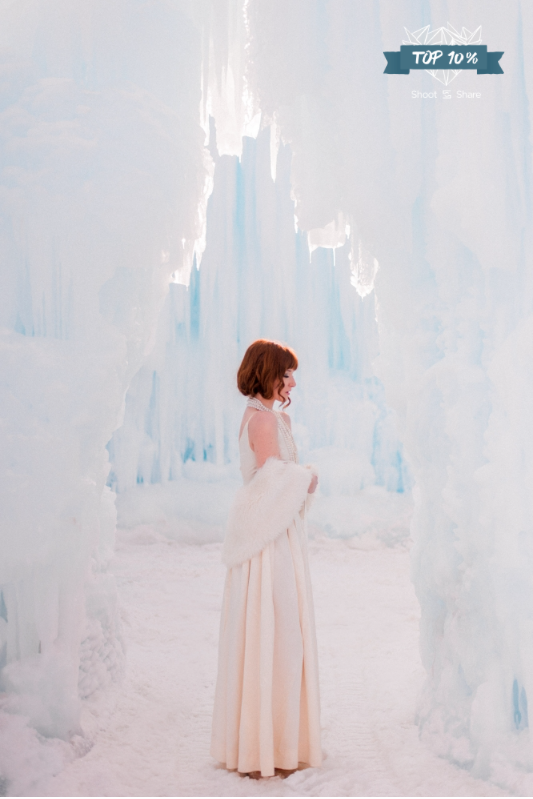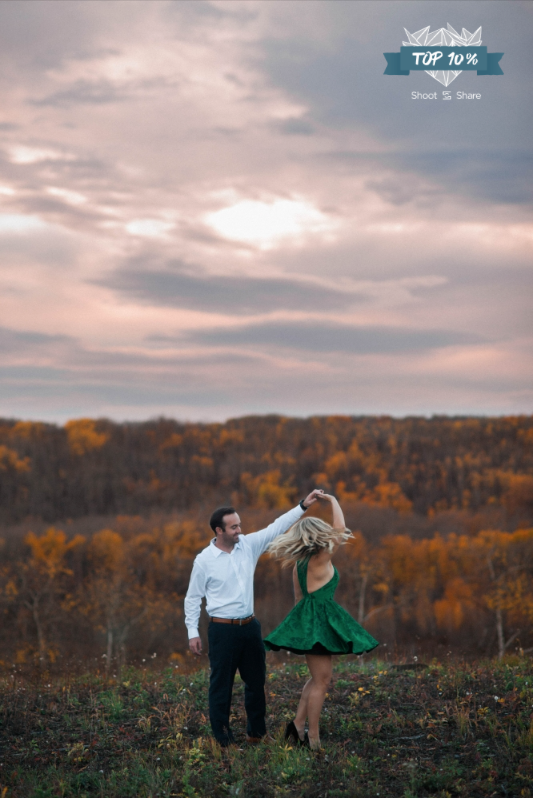 Top 20%!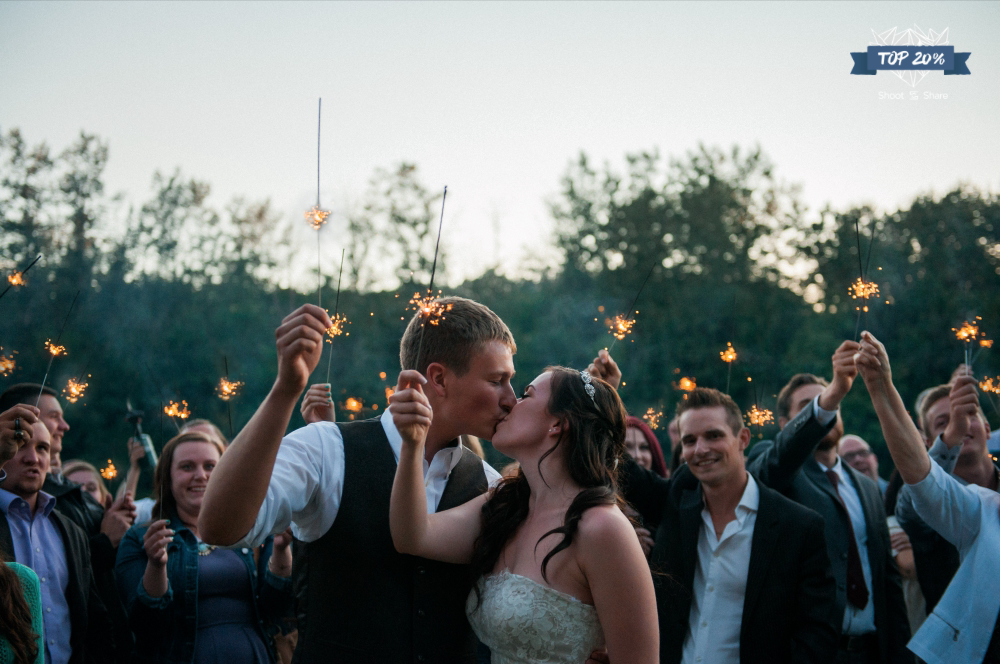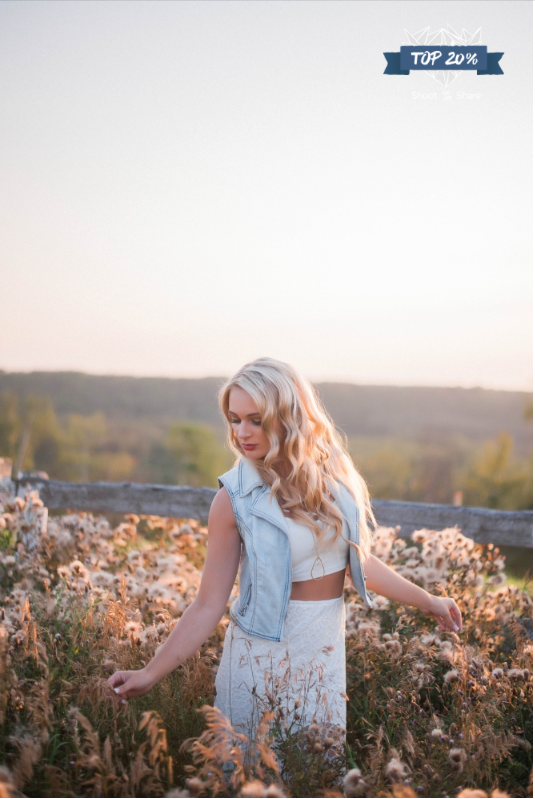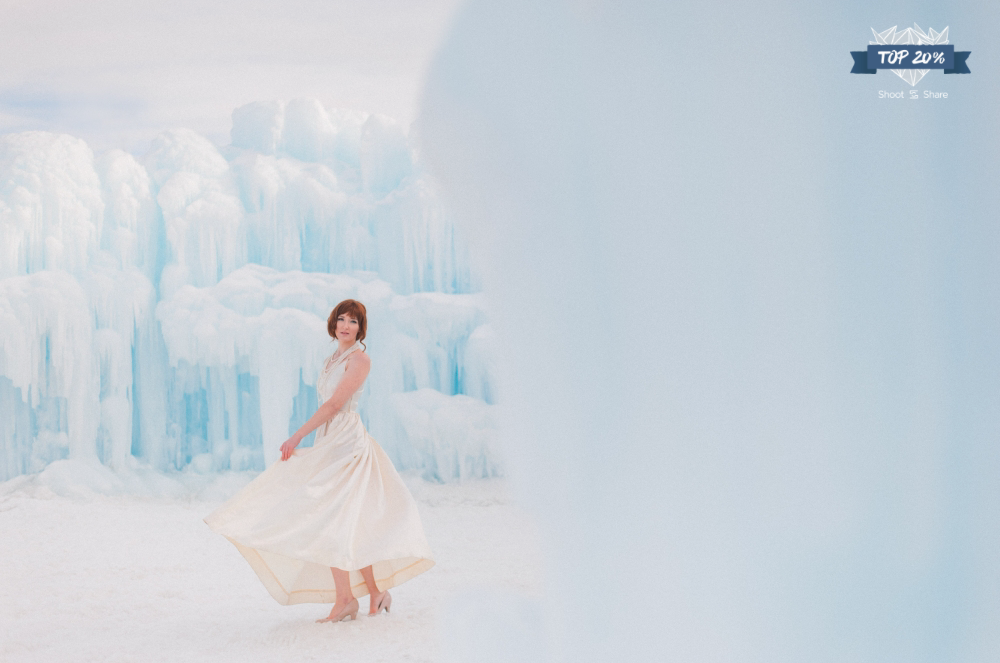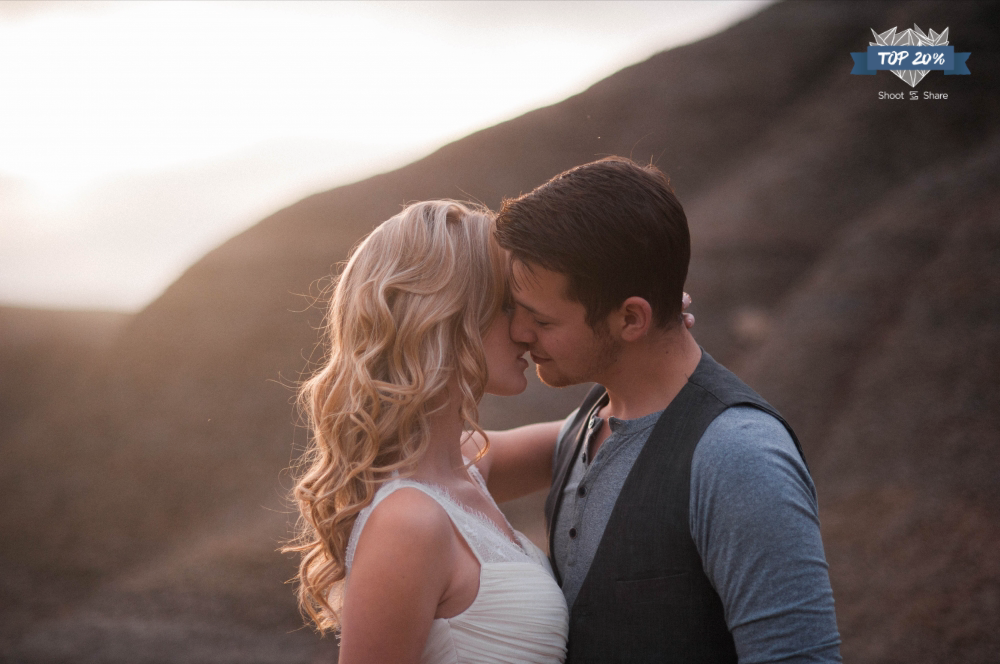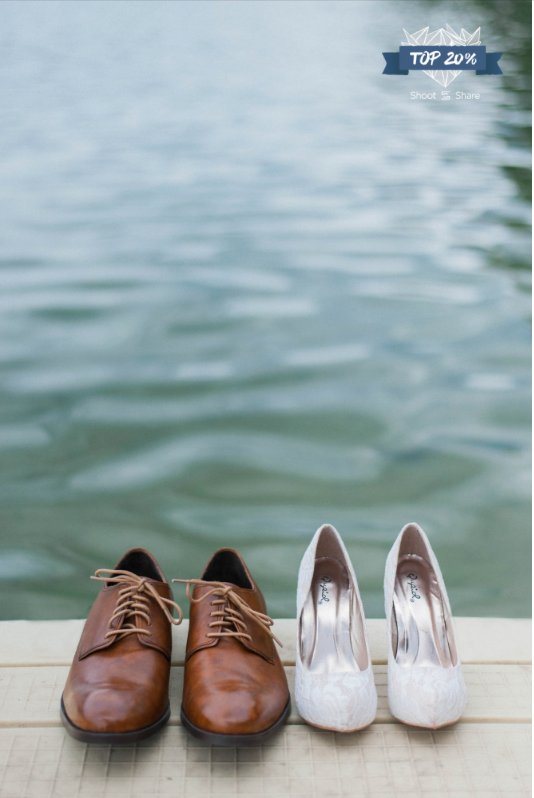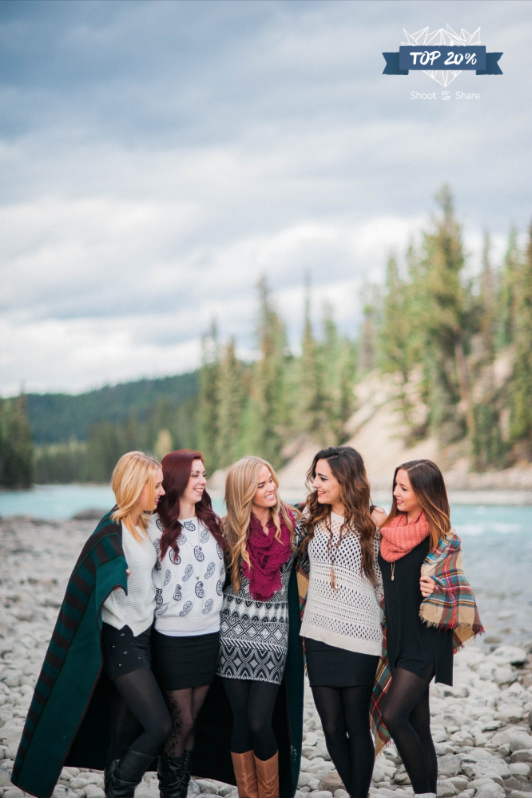 and finally here are all the images that placed in the top 30%