May 7, 2015
What's in my bag
W
Well as a growing photographer and artist I'm always looking for ways to improve my work, to please my clients, to provide a higher quality shoot than my previous one, to find gear that's going to make my life easier, more efficient. I don't agree with the fact that fancy expensive gear makes you a good or even a professional photographer, but I do believe that the right tools help you be a better photographer.
After a year and half of taking my photography business seriously there's been a big change over in the gear that I use everyday, from portrait shoots to weddings and I thought I would update you all on what I'm currently using! I've recently added some new pretties to my list and I would love to share them with you now!!
Still being so new to this world I'm sure you'll see me add even more pieces of equipment to my bag over the next year, but in the meantime these babies are here to stay as I'm confident to say that these are keepers and will long be used by me for years to come for every style of photography that I'm doing.
So without anymore blabbering… here's whats in my gear bag!
Note to self – turns out with all the new gear I've purchased throughout the last couple of months I in fact need a new bag to hold all of this stuff!! My little messenger bag just ain't cutting' it anymore!
Love Rhiannon
My Nikon D700 – I love this camera body too much for words to describe mostly because its full frame *swoon! its low light performance is amazing and I just love the way this bad boy feels in my hands.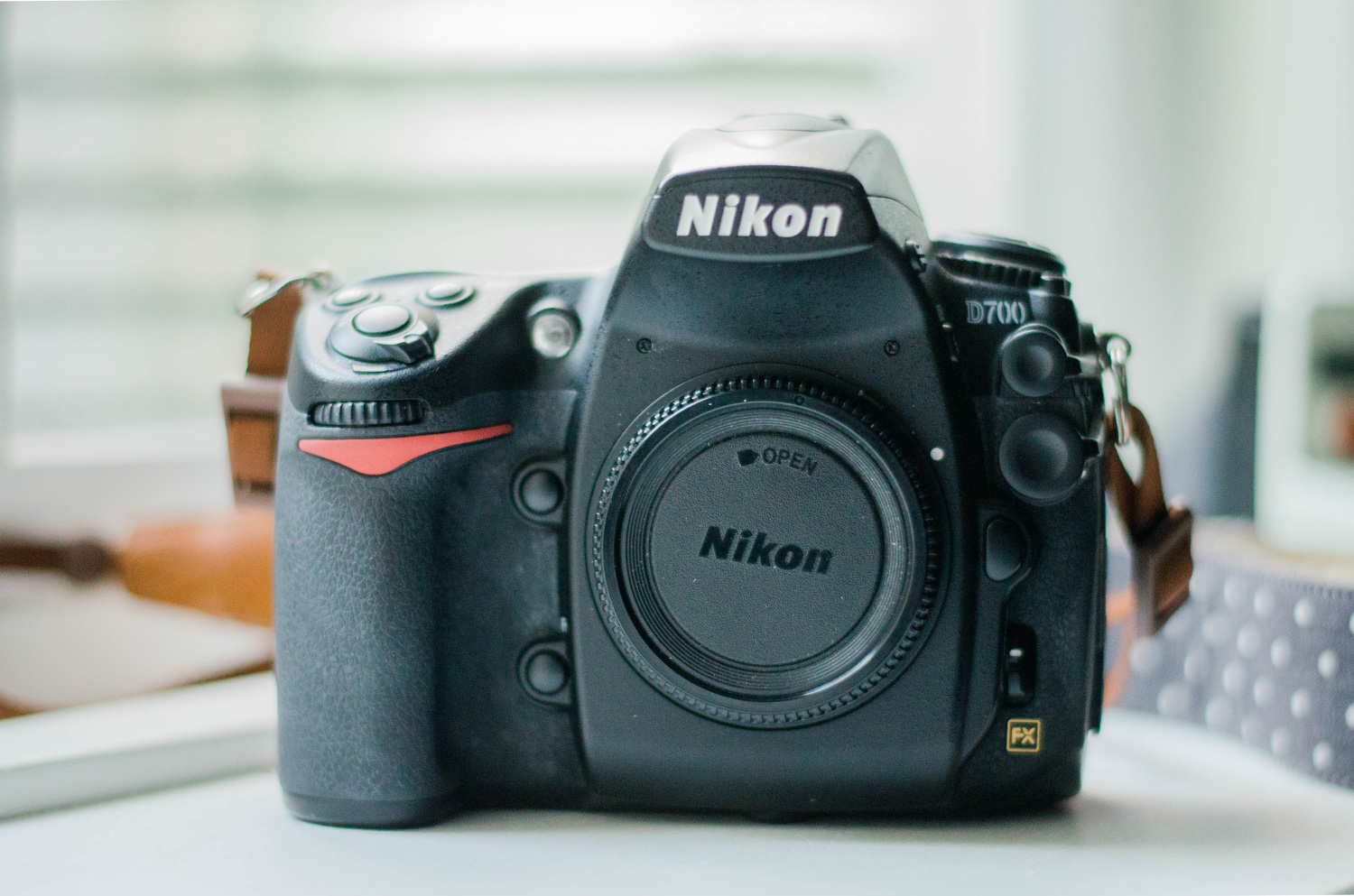 Nikon D5100 – the first camera body I ever had, it's a crop sensor camera and I've clearly upgraded to a much better full frame but in the meantime this little guy is great as a back up and I of course have a little bit of a sentimental feeling for this one because it was the first camera I ever owned.
Nikon 35mm 1.8 – I love my 35mm lens, the first lens I ever bought. Unfortunately at the time this little guy only works on my D5100. Which means I need to get a 35 for my full frame. Something too look forward too, however this 35 works wonders on my D5100 they are a great pairing together!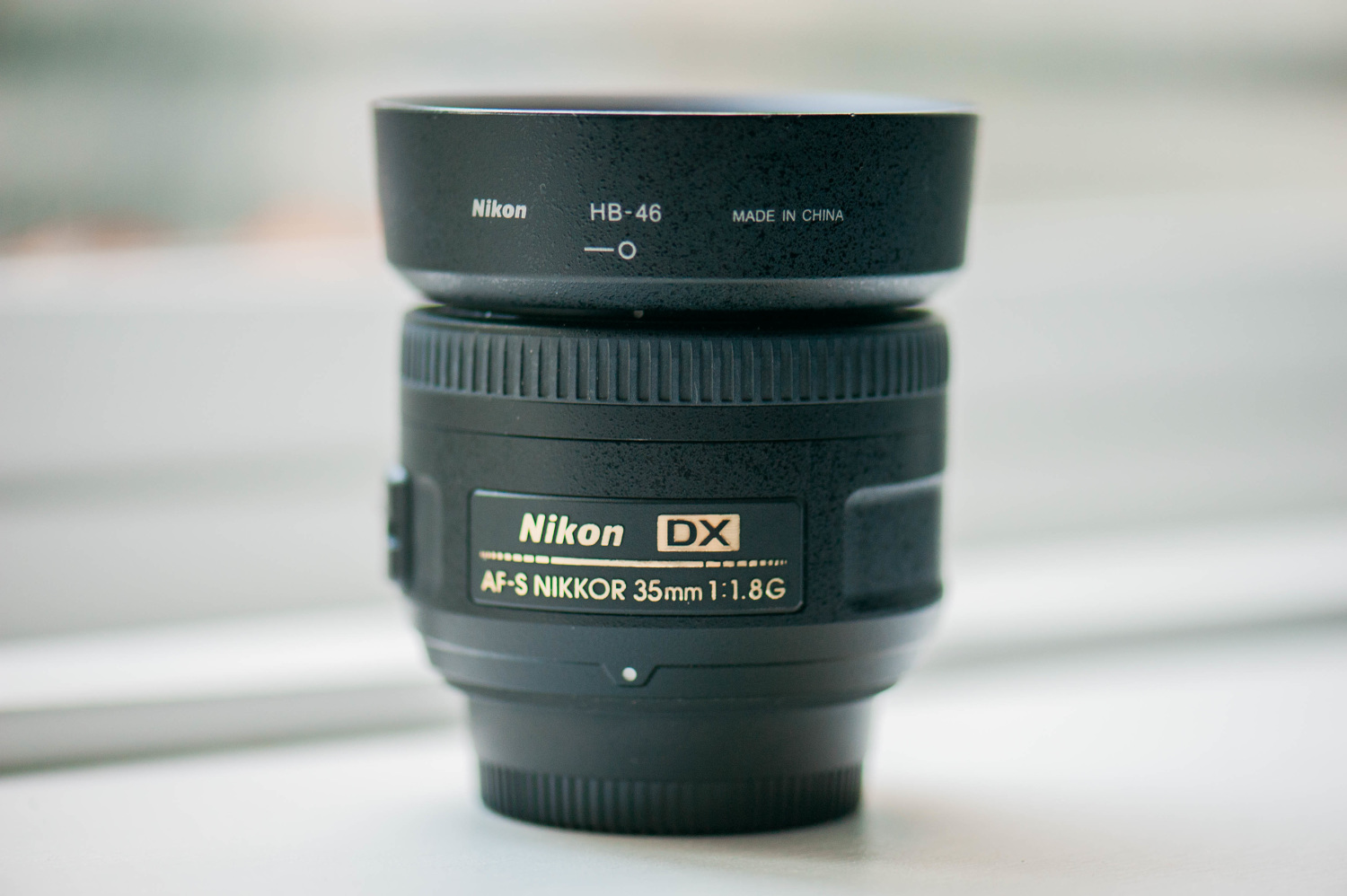 Nikon 50mm 1.8 – EEEEKK! My all time favourite lens!! You can at most times see this lens on my camera body, as I shoot all my portrait and couple sessions with this lens. As well as my bridal, groom, bride + groom alone, bridal party portraits, and a huge list of others! I can't fully articulate why I love this lens as much as I do, but it just does everything I want it took giving me the look, comfort, and warmth I want with my photographs.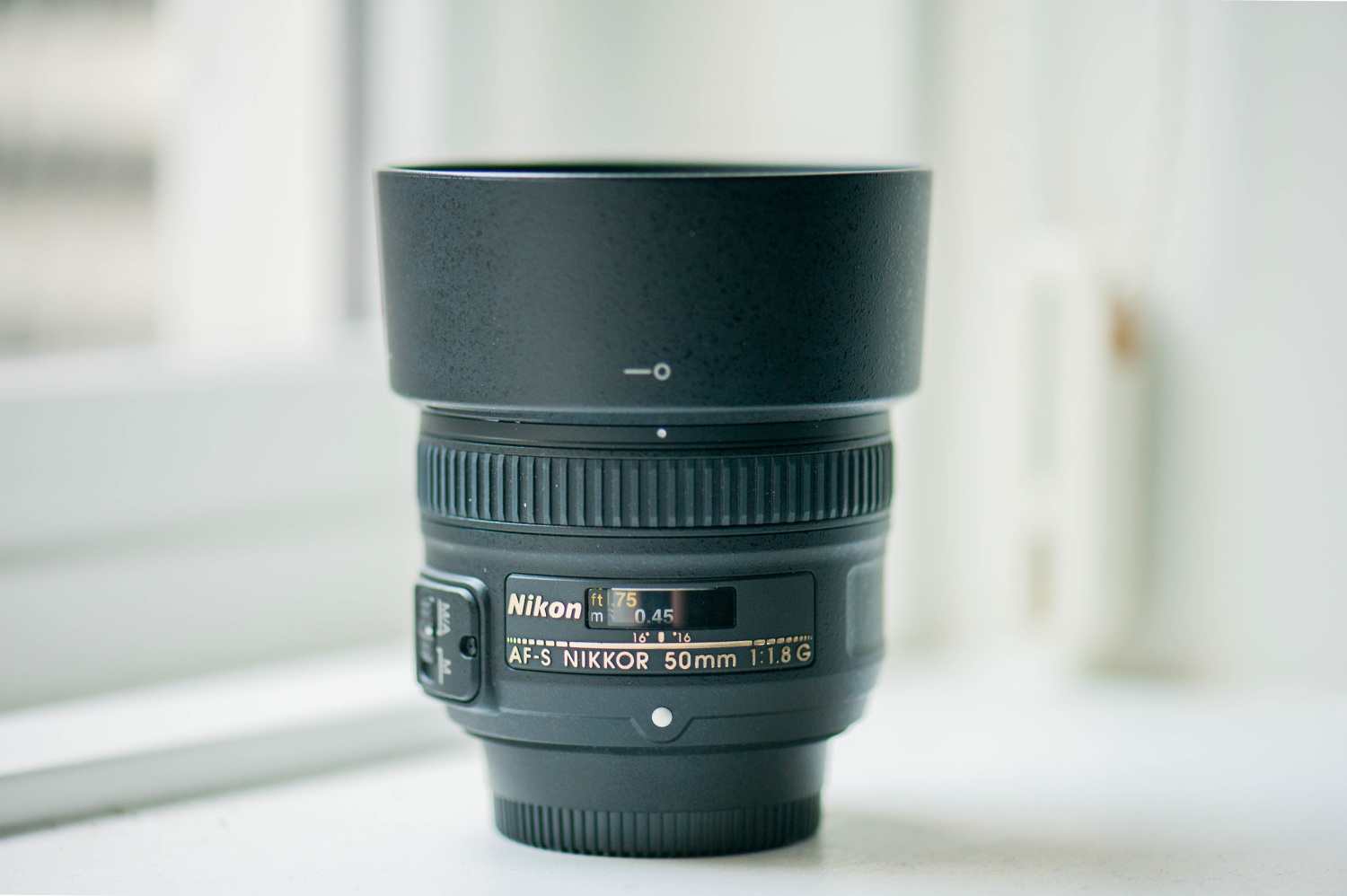 Micro Nikon 105mm 2.8 – I just recently bought this lens and it is already making a world of difference with my images. A huge step up from my previous micro lens I can't wait to use this summer with al my wonderful brides so I can capture those beautiful details that I know mean so much to them on their wedding day. Its sharp as a tack and gives me a stunning bokeh effect.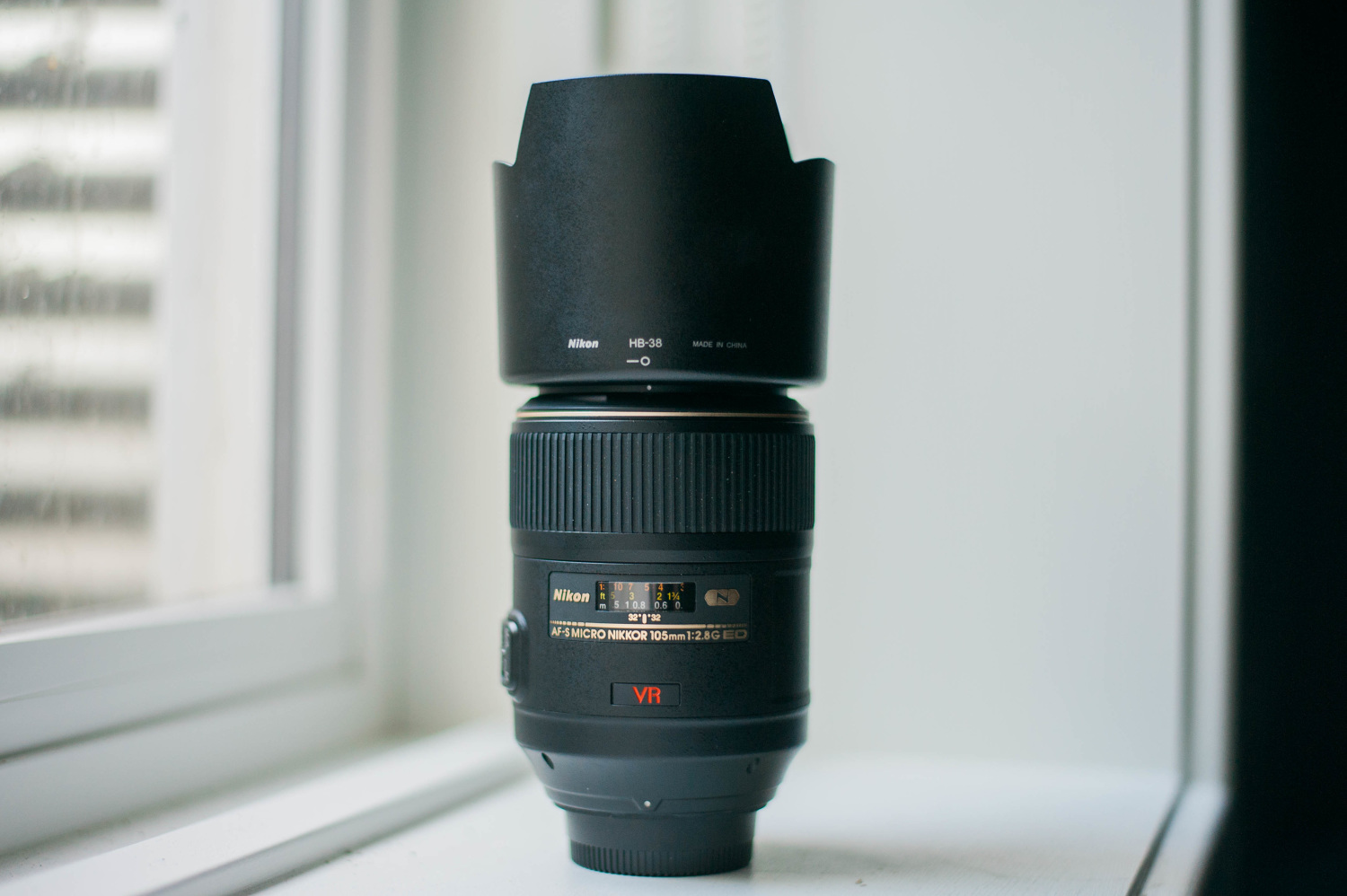 Nikon 24-70mm 2.8 – Also a newer purchase and a great addition to my gear bag! Its wide angle is perfect for taking room shots, and it really is a great mid range tele-photo lens.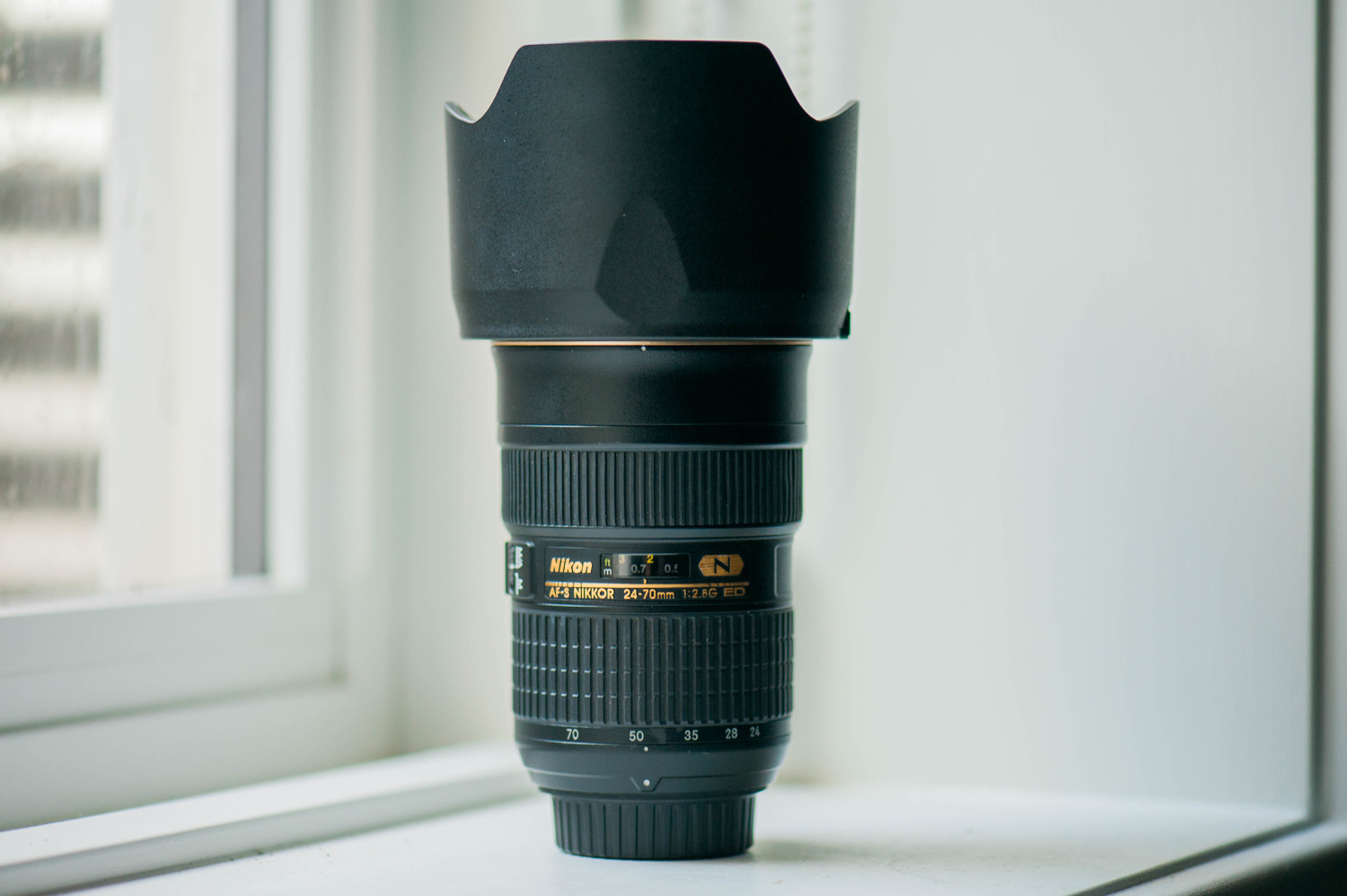 Nikon SB-800 – This guy here a little older but does a great job, I can see myself in another couple of years upgrading to a newer model but in the meantime my SB-800 lights up the room just perfectly!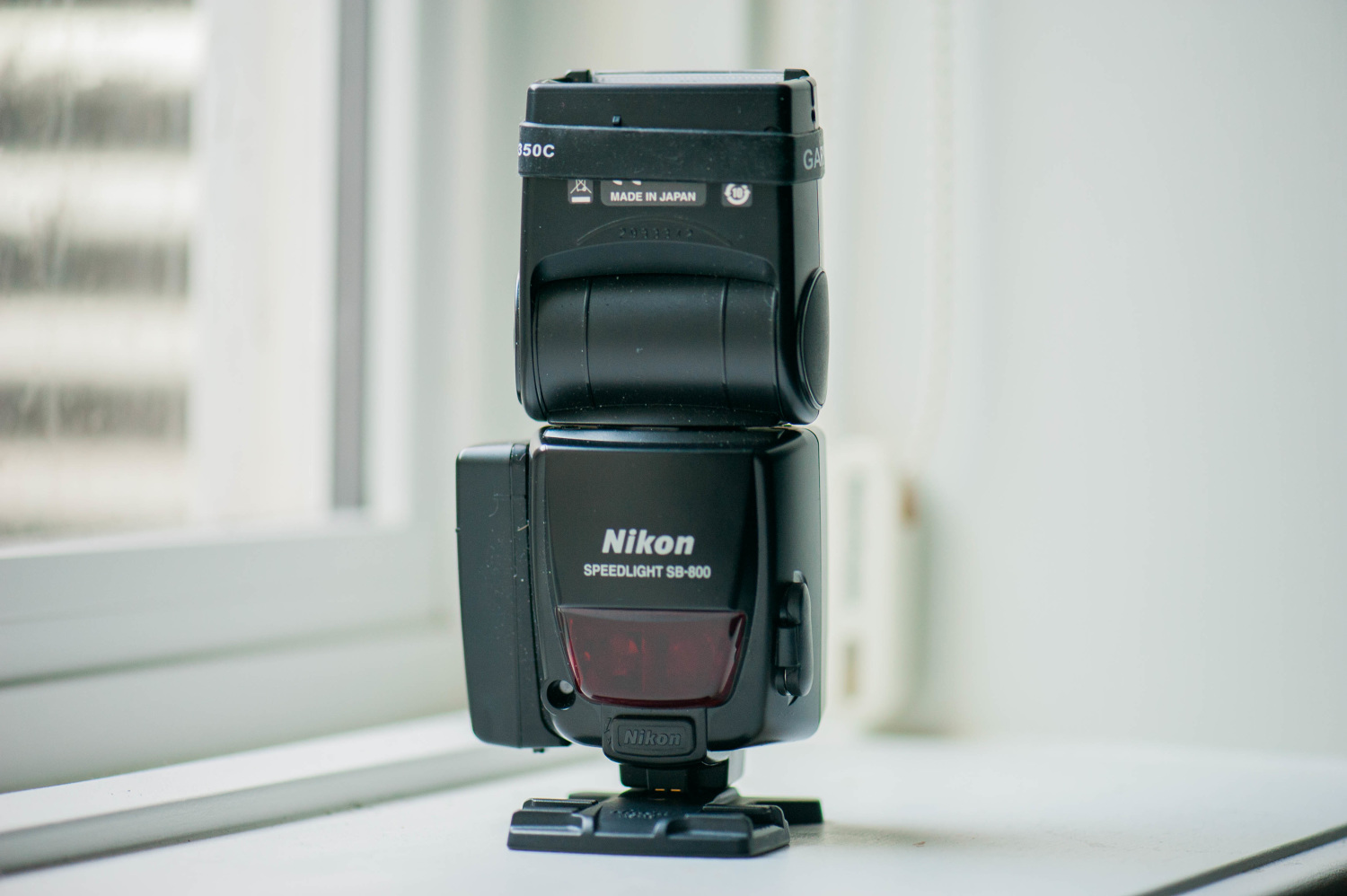 Gary Fong light sphere – You will almost never see my flash with out my light sphere on, I can't believe I didn't get this sooner! I hate flash with a passion, if I can get away without using it I will! However that being said I love my light sphere, it really spreads out my light evenly acting as a smaller more portable soft box. I no longer have to fumble around with angling my flash or any of that, this guy does it all!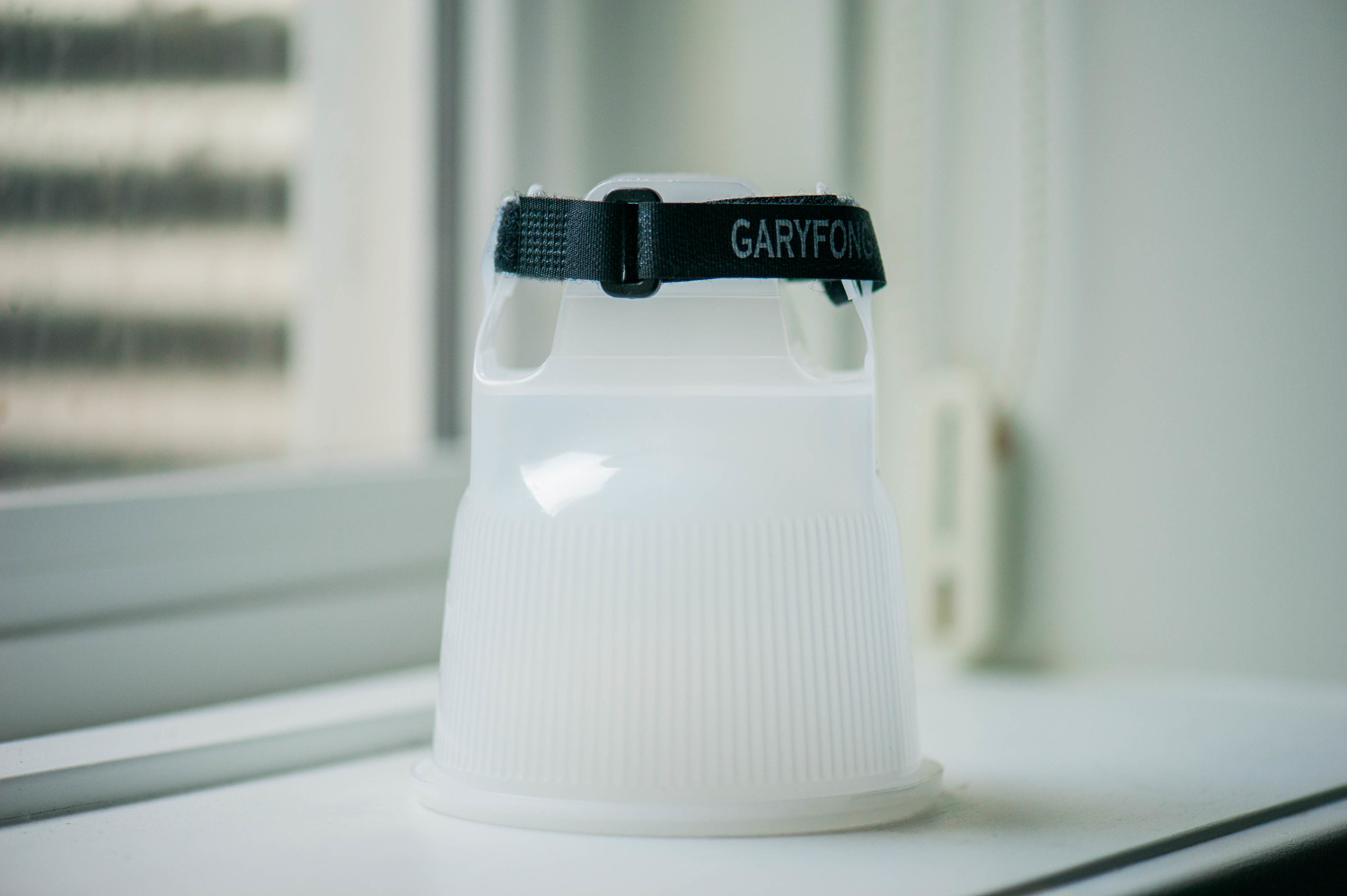 Cactus wireless flash transceiver's V6 – I use these two wireless transceivers for when I do my OCF, (off camera flash) as previously mentioned I dislike flash even more so on camera flash. So I've ventured out and I've begun doing OCF I'm still in the learning process of OCF but so far I've really liked the results and I'm looking to improve more in that area of my photographic skills. The Cactus transceivers are great, reliable, and affordable, I thought it was going to cost me hundreds of dollars to set up OCF but these made it so much easier compared to the Pocket Wizards that everyone else seems to be using.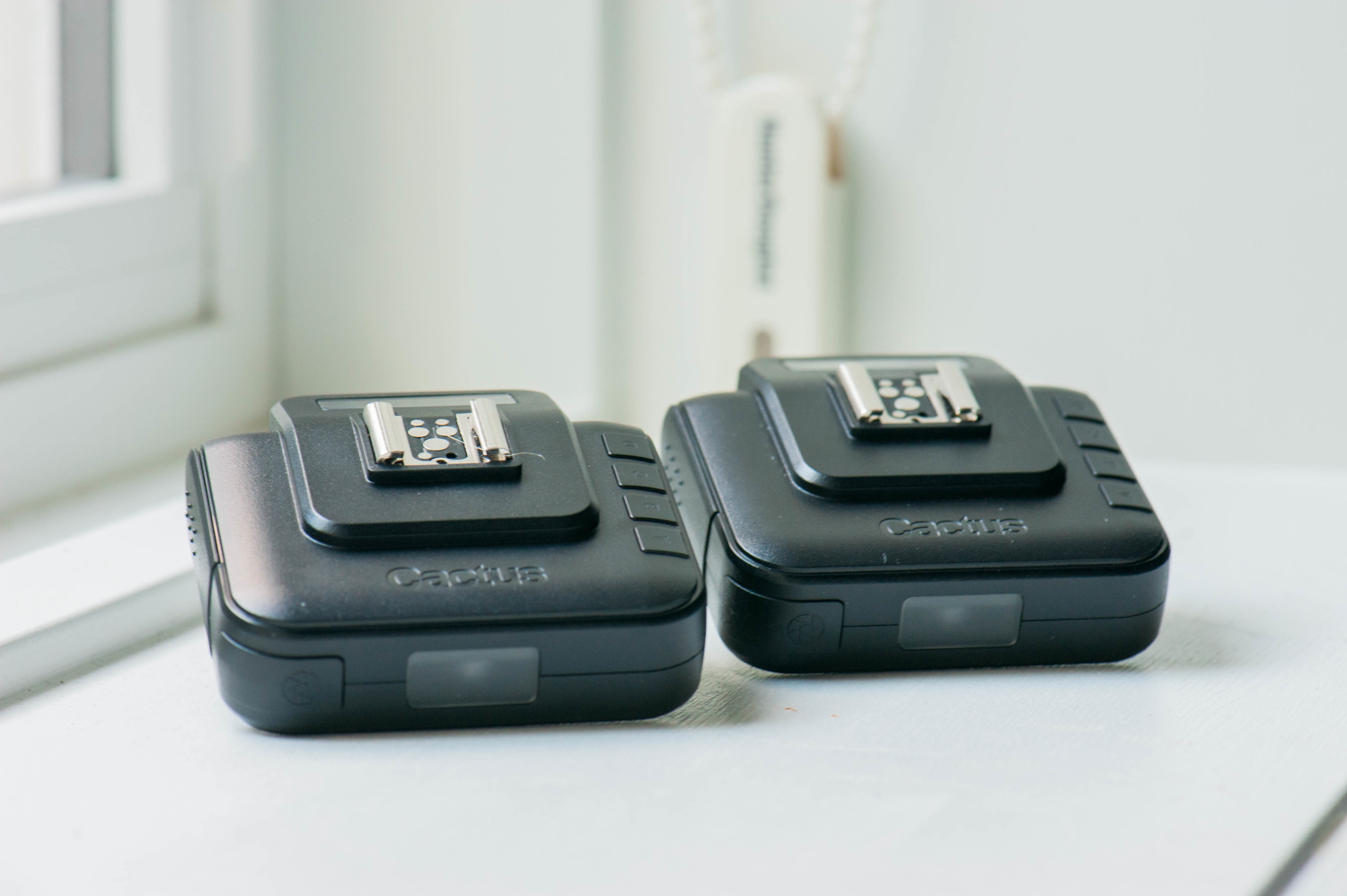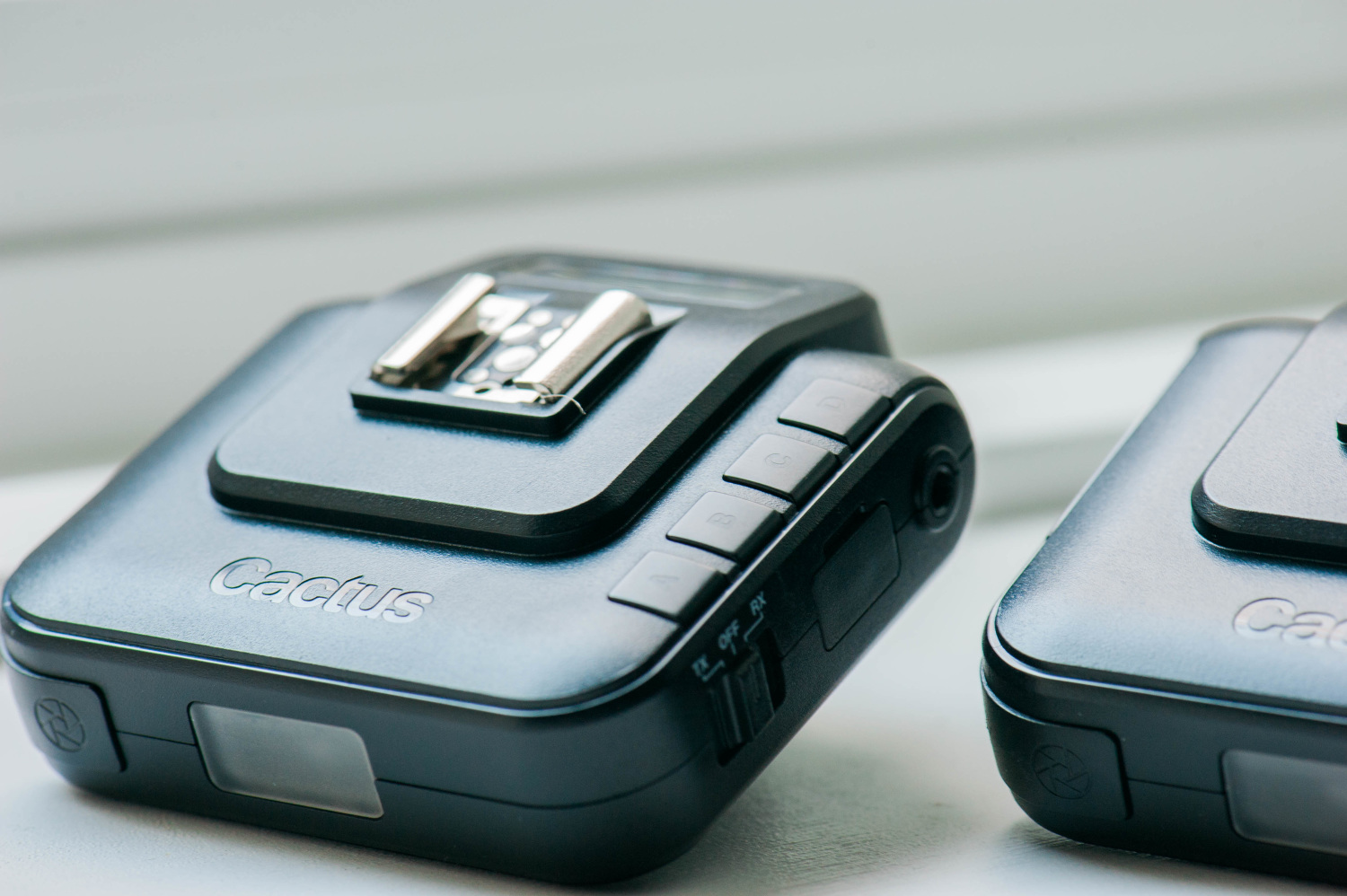 Nikon EM 35mm W/ 50 mm 1.8 – I adore my little film camera! I picked this little one up at an antique mall, and it absolutely makes the list of gear I bring along to a wedding and my occasional portrait shoot. Shooting film is an entirely different ball game for me, I don't shoot film professionally (although I think it be great if I did) it really fuels my creative side! I find with film, I really have to think more about my shot before I take it. With digital I tend to be a little snap happy from time to time, so taking out my film camera calms me down, relaxes me and composes my subject a little more for myself. It's just for my personal use but I find it incredibly handy to have on a wedding day.
Batteries!! – the final piece to my giant bag of gear is all the lovely batteries, battery chargers, and triggers! I wouldn't be able to shoot a single thing if I didn't have these handy little guys lying around, and I of course have a back up of everything as you can see here. I'm very prone to loosing things or forgetting things so doubles for me is a must!!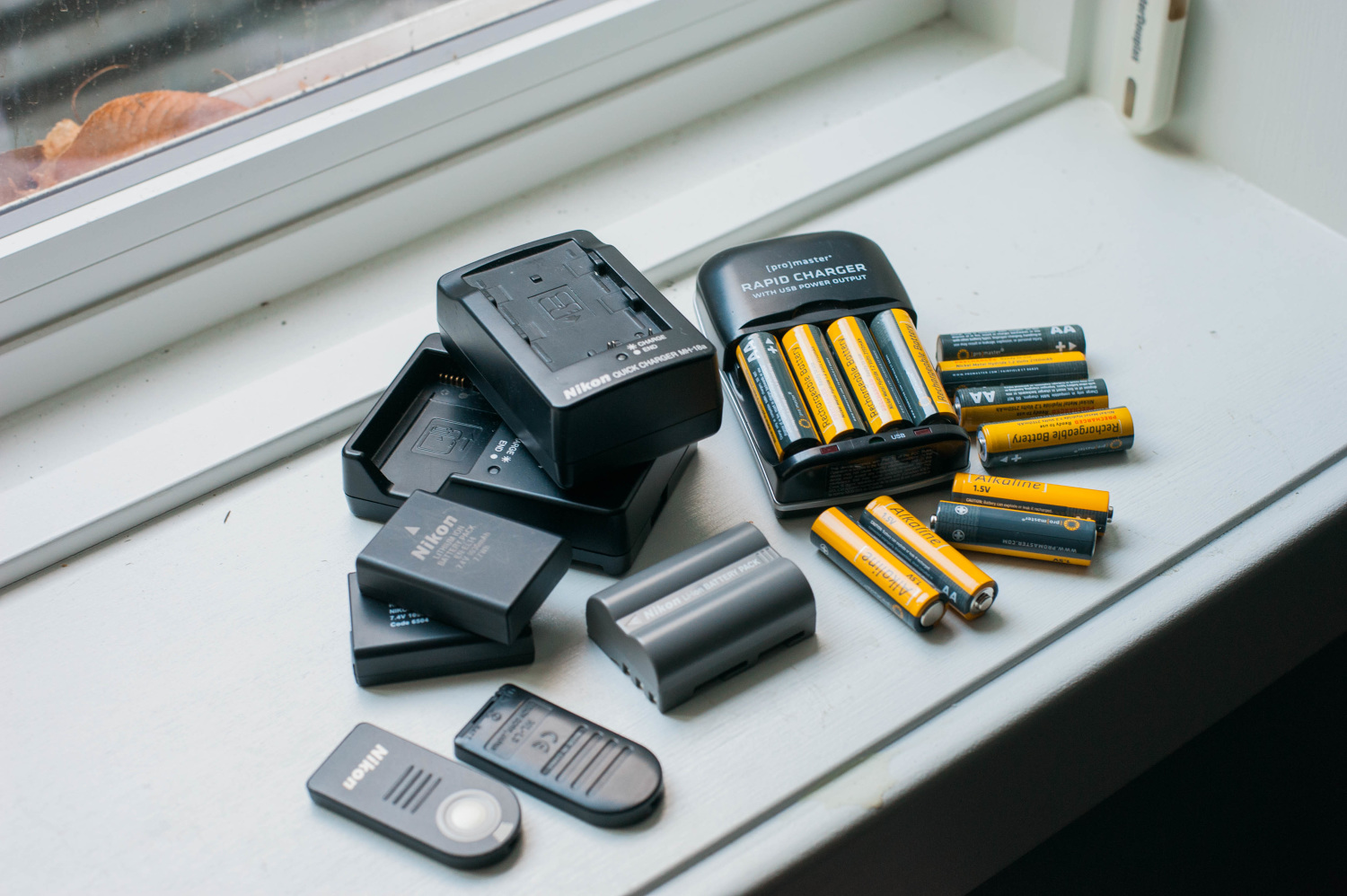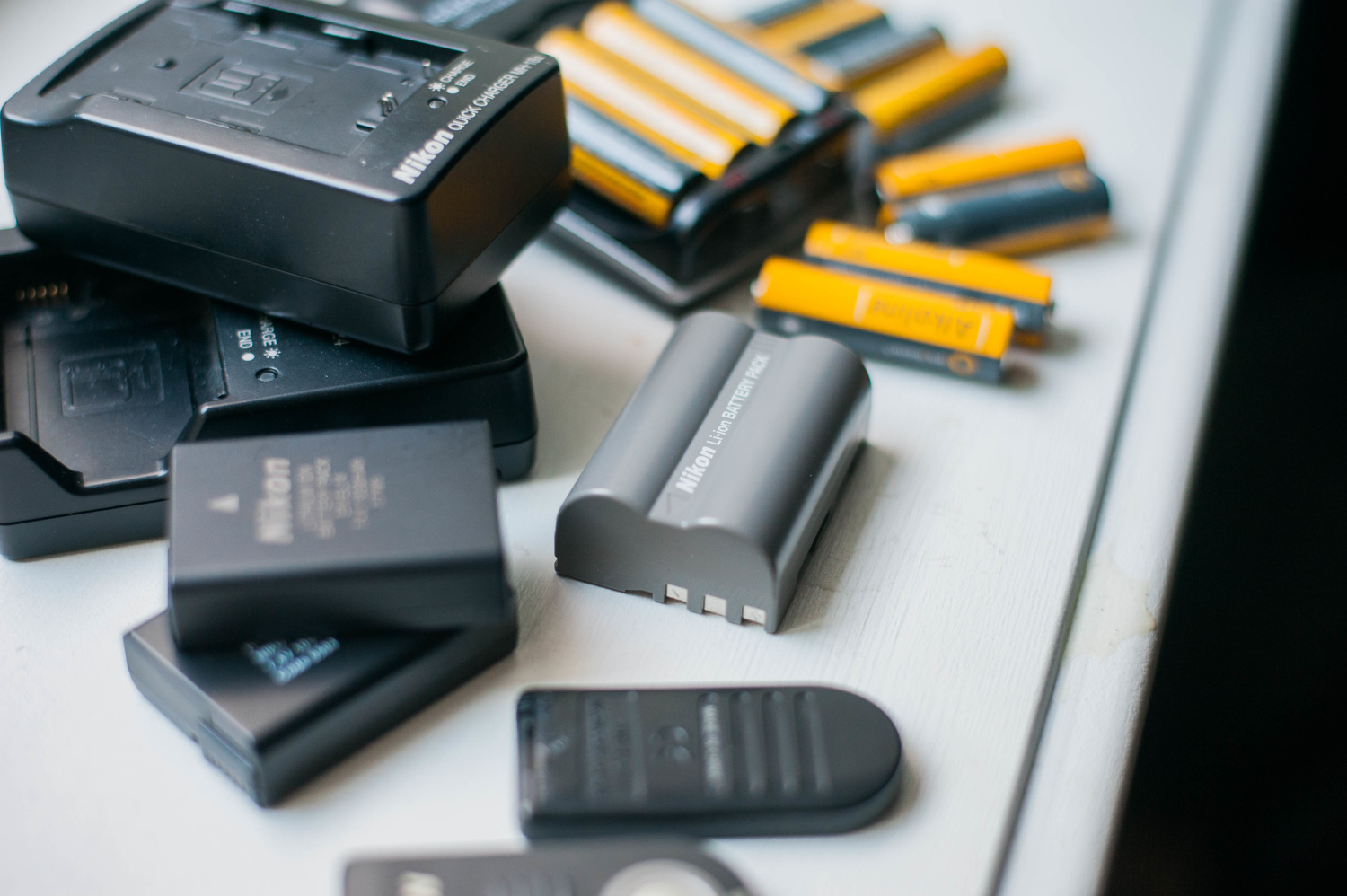 Not pictured in this post but I also have a –
Pro Master MP528 Monopod for my OCF 
and a –
Velbon Sherpa 200R tripod